Invocation - Gather Your Church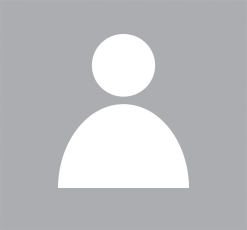 By Daniel House
Created July 26, 2017
Invocation
Love Feast
Maundy Thursday
Prayer for Christian Unity
Reconciliation
World Communion Sunday
Gather your church this morning, O God.
Gather our scattered hearts, our weary bodies, and our frantic thinking
and draw us into the oneness of your peace.
Assure us of your love.
Remind us of your grace and power.
Wash us and prepare us to be new in your service.
so that we would love as you love,
and do as you would do.
At your table, Lord, we pray. Amen.
Sing Breathe on me, breath of God, #356 in Hymnal: a Worship Book