Luke 4 Call to Worship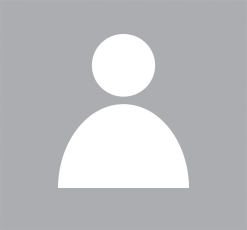 By Daniel House
Created February 18, 2016
Call to Worship
Calling
Justice
A: Here is Christ
B: The servant of God who is God
A: Who is God poured out for us in love.
B: He will bring forth justice in the nations
A: And we will find him here
B: When the blind are made able to see
When the lame are made able to walk
When the imprisoned are set free
A: And when breath is given to us all to sing together
B: Our God calls to us and protects us,
A: Takes us by the hand and leads us.
B: Let us celebrate our God.