Love Feast Invocation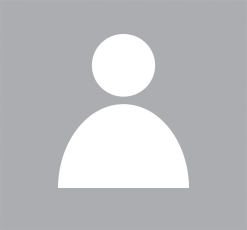 By Daniel House
Created May 05, 2017
Communion
Feet Washing
Invocation
Love Feast
Maundy Thursday
Prayer
God of all creation, Host of our table, and Author of life,
We gather here with you this evening,
In need of the bread that only you can provide:
Bread that feeds more than body,
Bread that heals hearts and nurtures forgiveness,
Bread that is the communion of all people in your peace.
Bless our gathering now.
Speak to our inward being the words we need to hear:
Words that convict,
Words that cleanse,
Words that renew.
Prepare us for our place with each other and with you. Amen.